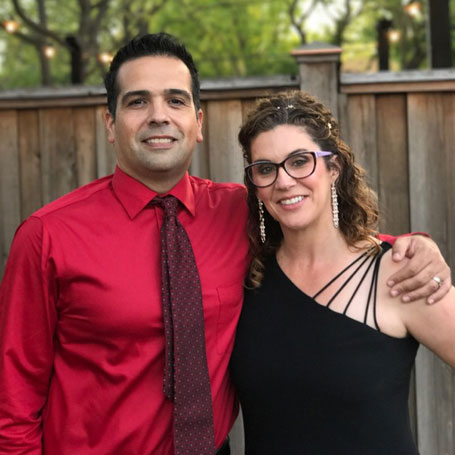 Our History
And About The Owners
The journey of Red Tavern began in 1997 by then owners and visionaries Craig Thomas and Maria Venturino. In November of 2013, Rich and Chris Garcia jumped at the opportunity to purchase this Chico landmark. Although we appreciate and respect yesteryears, we bring our own style to our restaurant. We are committed to providing innovative, interesting and delicious New American cuisine while using the best in available produce and proteins produced in a sustainable, organic and responsible manner. Our menu changes with the season utilizing the amazing local resources we have.
Our chefs are highly-trained, professional and imaginative. We believe in providing the best in service. This starts when you are greeted at our front door. We deliver upscale dining but we are not pretentious. We have a passion for service and we absolutely love our customers.
Thank you and Cheers!